Stirchley Market: March 2016
Stirchley Market has moved to its new home at Stirchley Baths and held its first session there on 1 March 2016, with several new stallholders and at least 200 visitors enjoying the new facilities and in-house catering. The market will continue there on the first Tuesday of each month from now on. I wasn't organised enough to take photos of each individual stall but here is a selection of images from the day.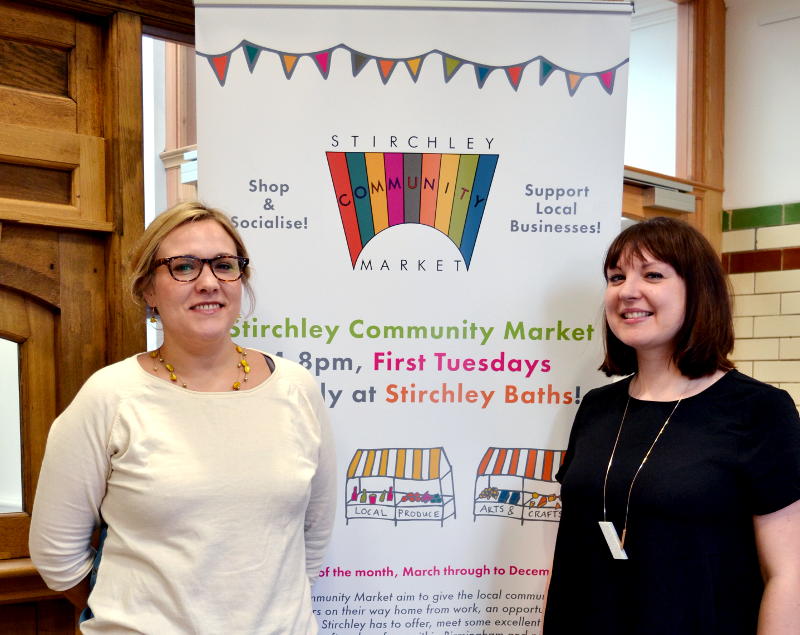 Kathy and Kerry welcoming us to Stirchley Market at Stirchley Baths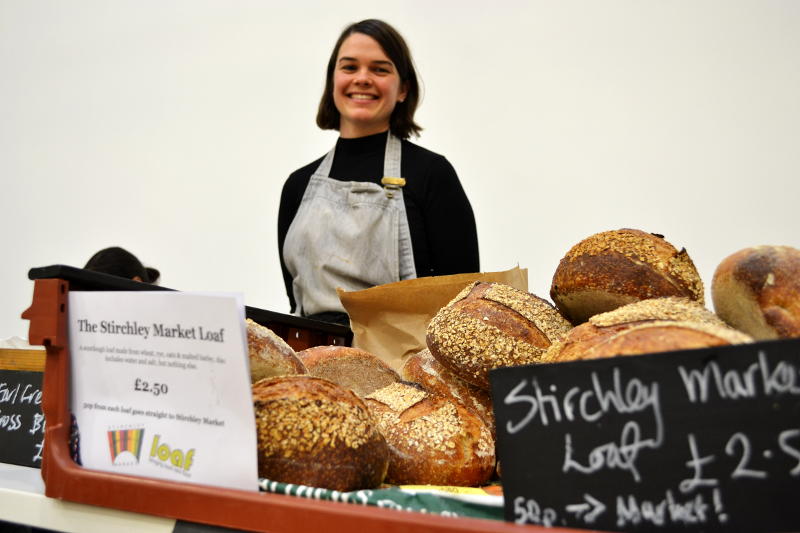 Nancy from Loaf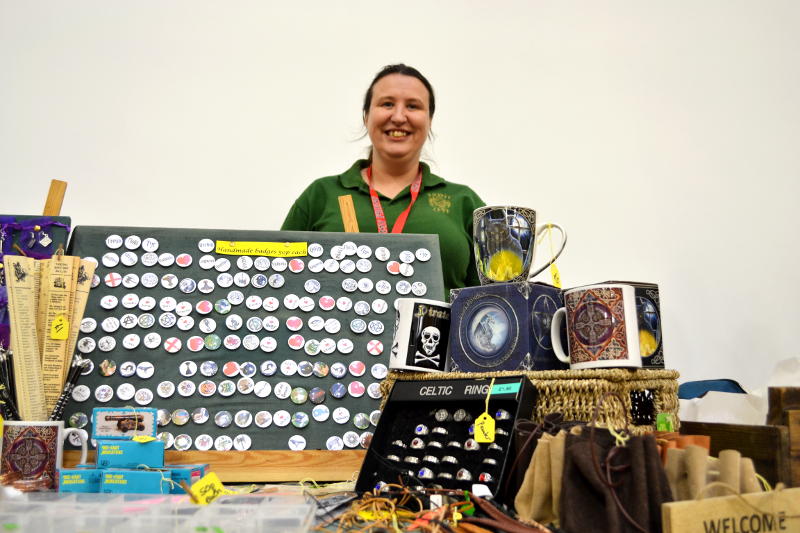 Kata from Back In The Day Reenactment Furniture and The Vikings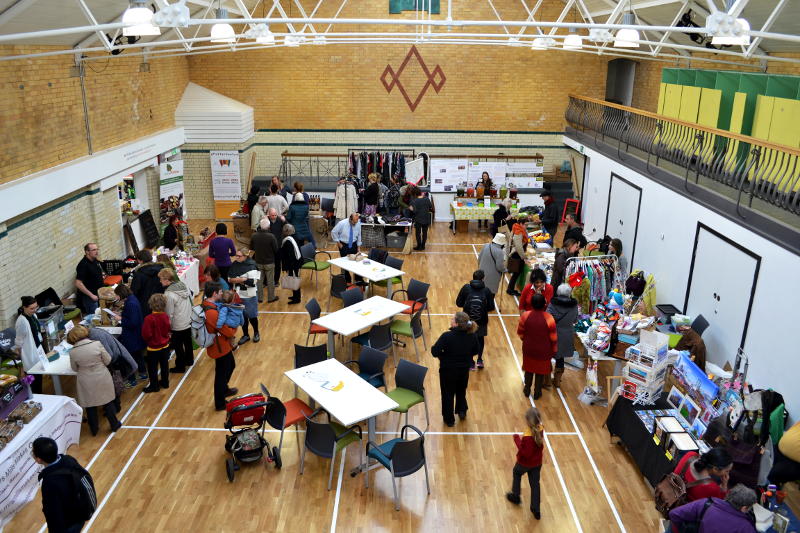 A view of the market from the balcony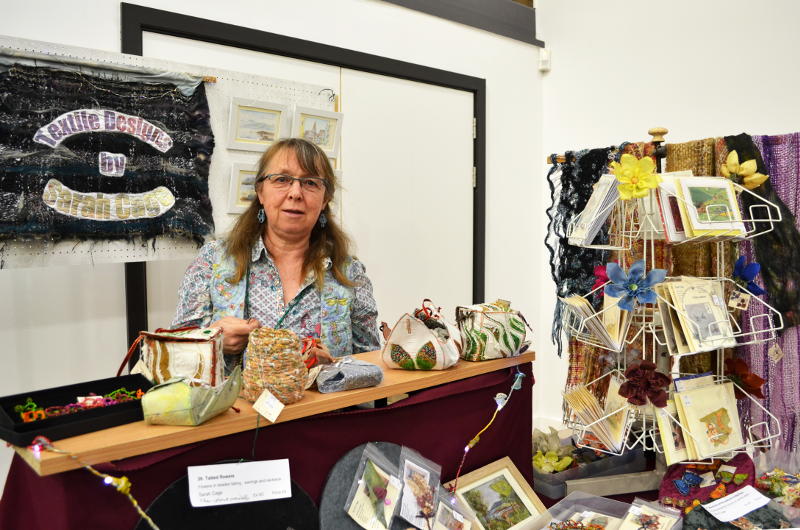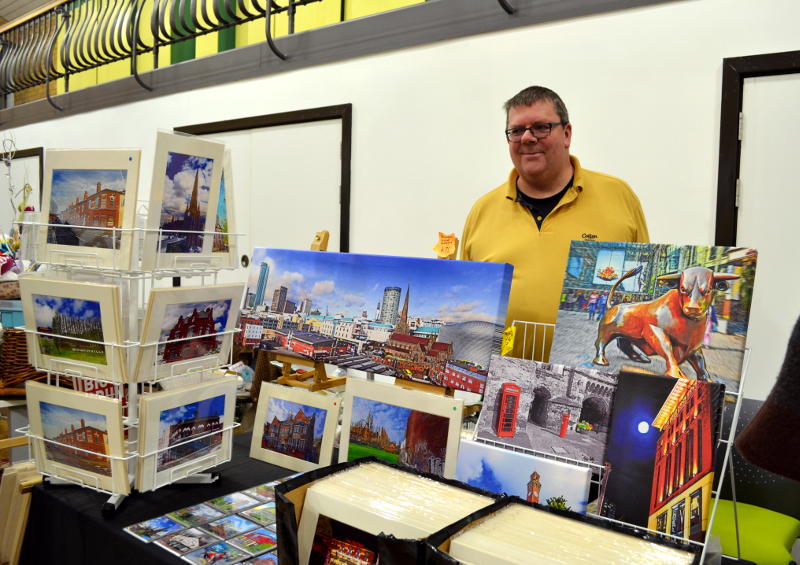 Peter Allen of Photo Digital Art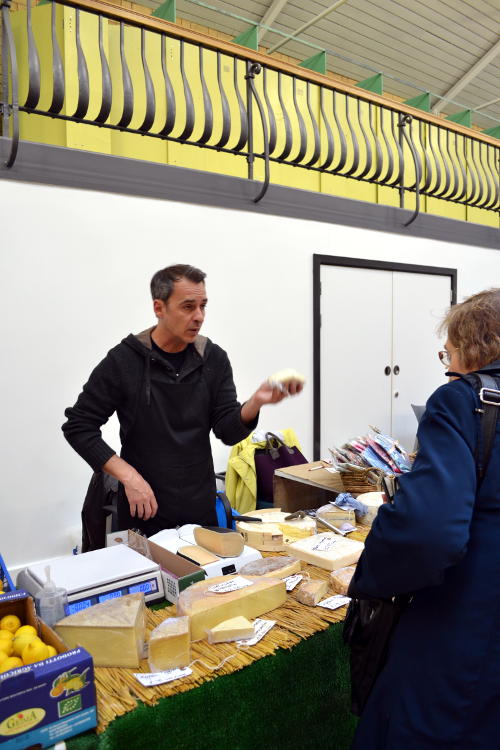 Artisan cheeses from Curds and Whey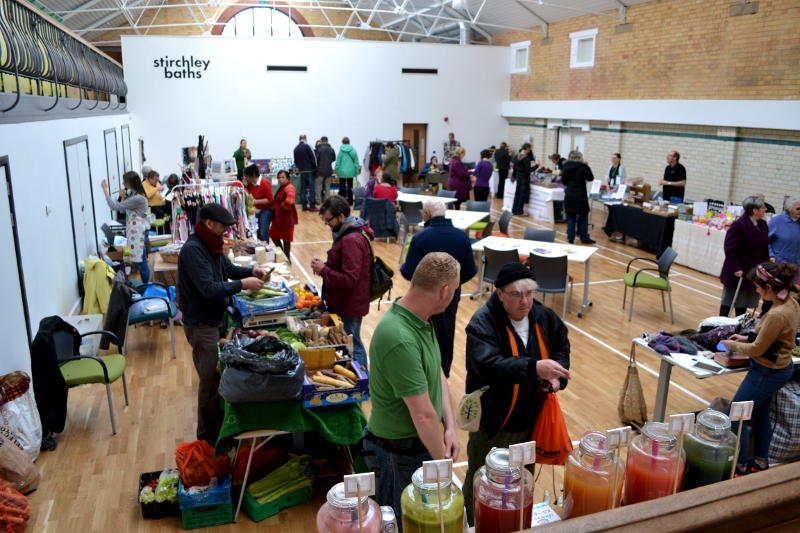 View of the market from the stage: nearest the camera is Alyn from The Happy Gut Hut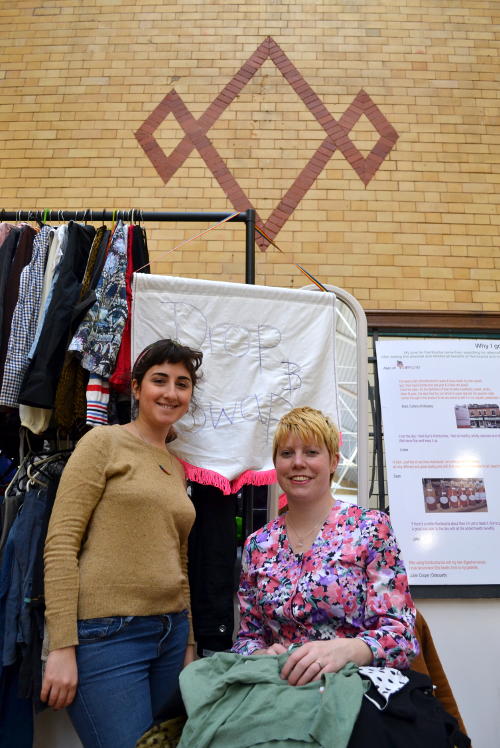 Swap your old clothes at Drop and Swap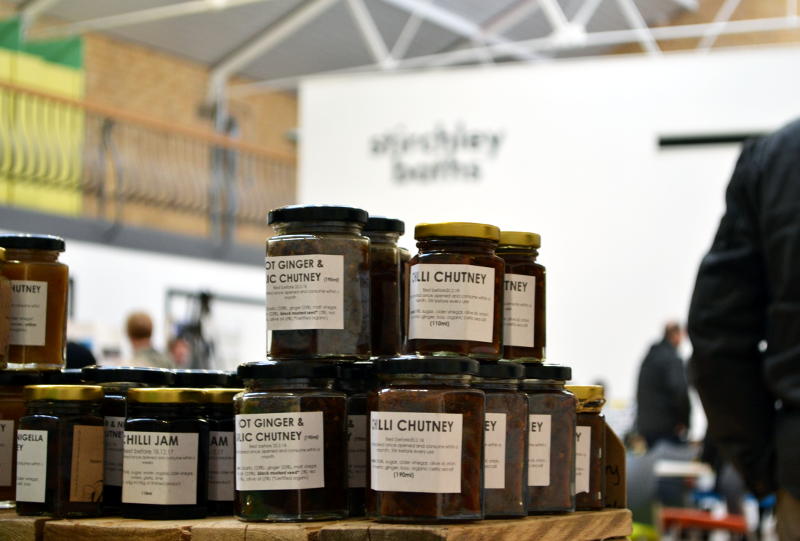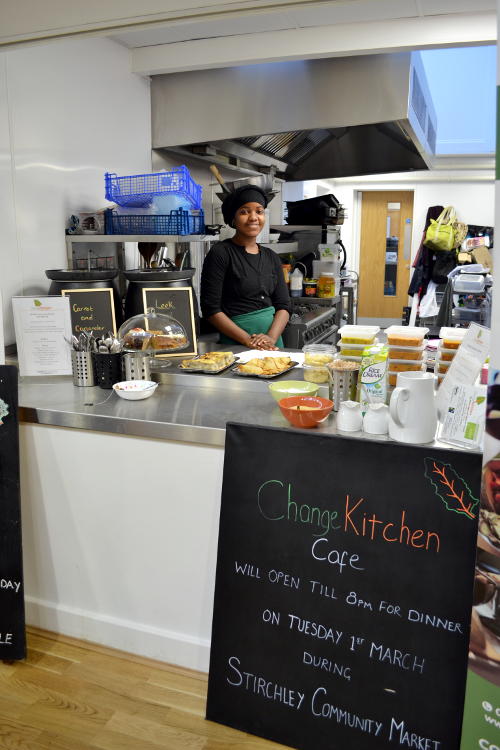 Catering from Change Kitchen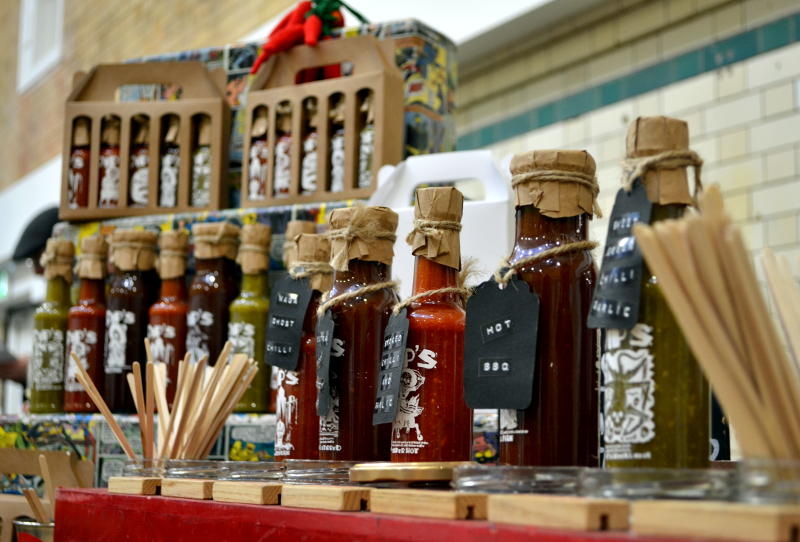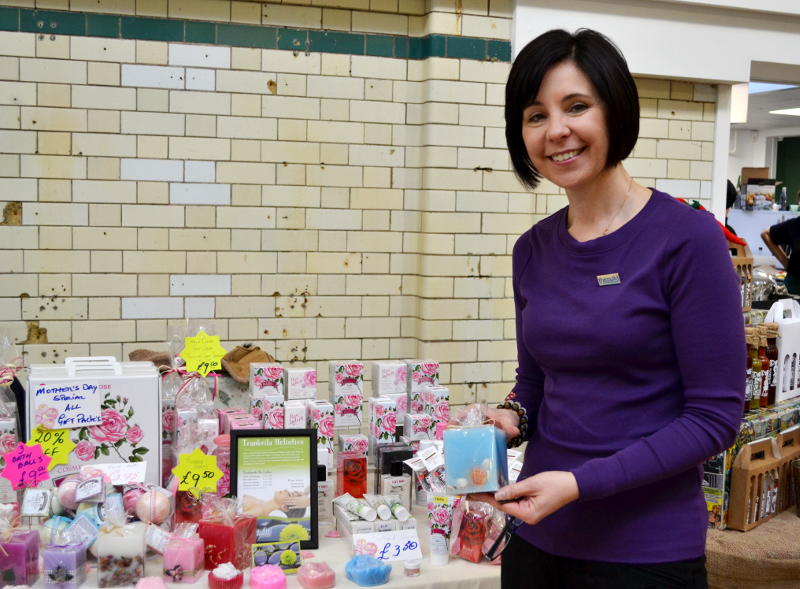 Natasha of Trankvila Holistics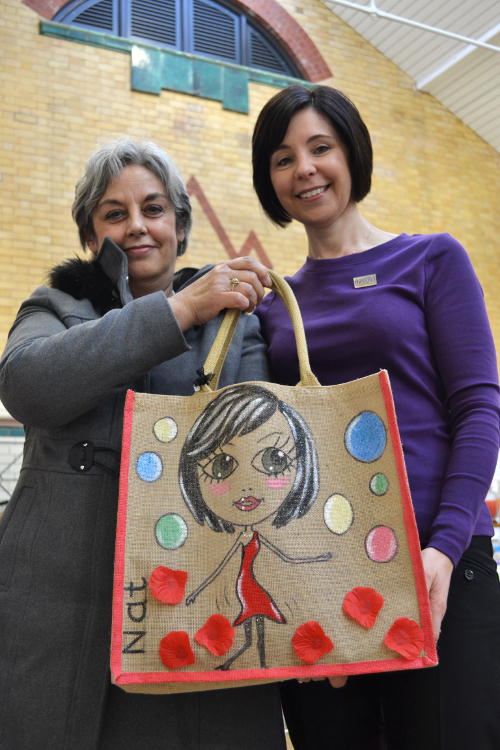 Delilah (left) made this personalised bag for Natasha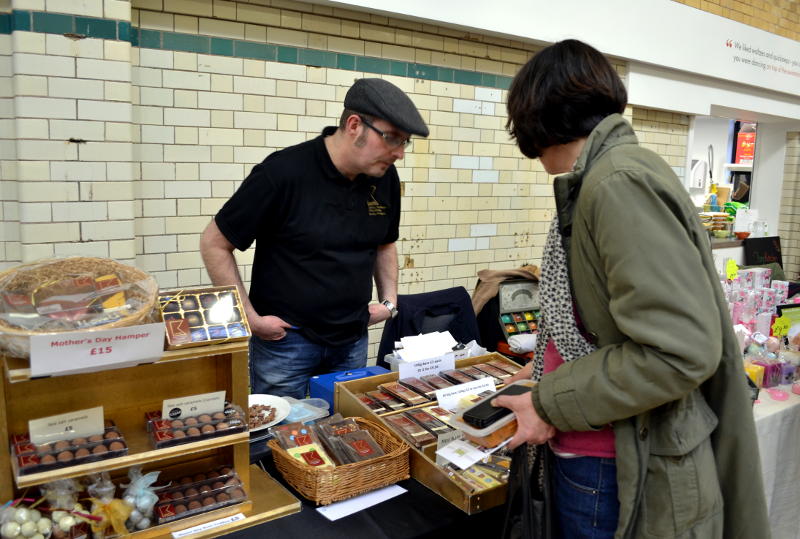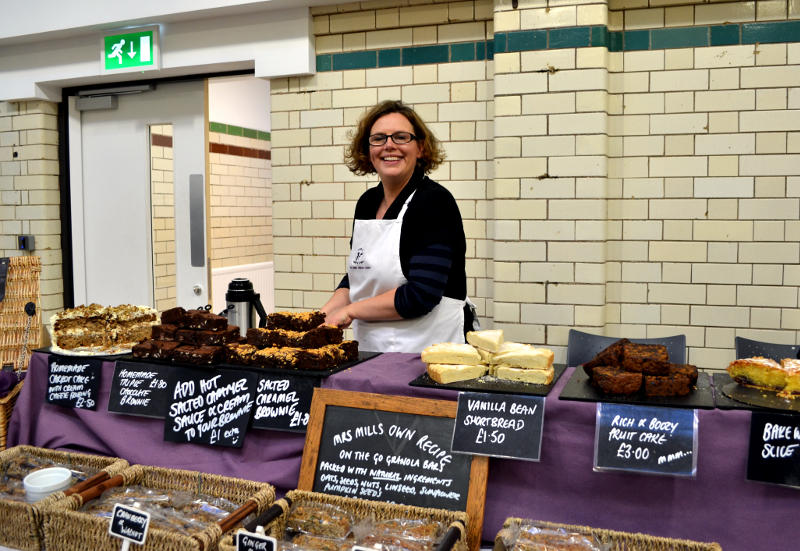 Stallholders, Stirchley Market and Stirchley Baths are welcome to use any of these photos if you wish.